Dear. Our precious customers ????‍♀️
We offer takeaway, drive through (back door alleyways – Verity Lane and Card Payment in advance by a phone call) for 20%off. If you don't have card, call us for cash arrangement.
⏰Take away Trading Hours:
Mondays – Fridays: 11 am – 7:45 pm
Saturdays: 5 pm – 8 pm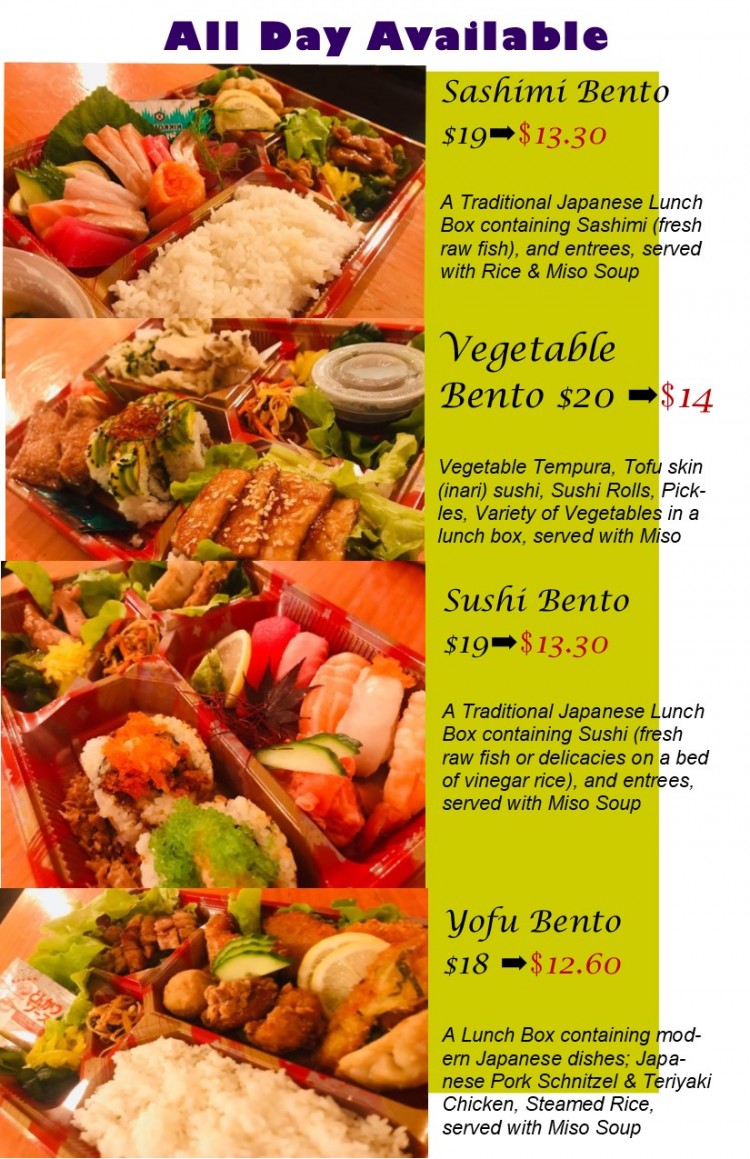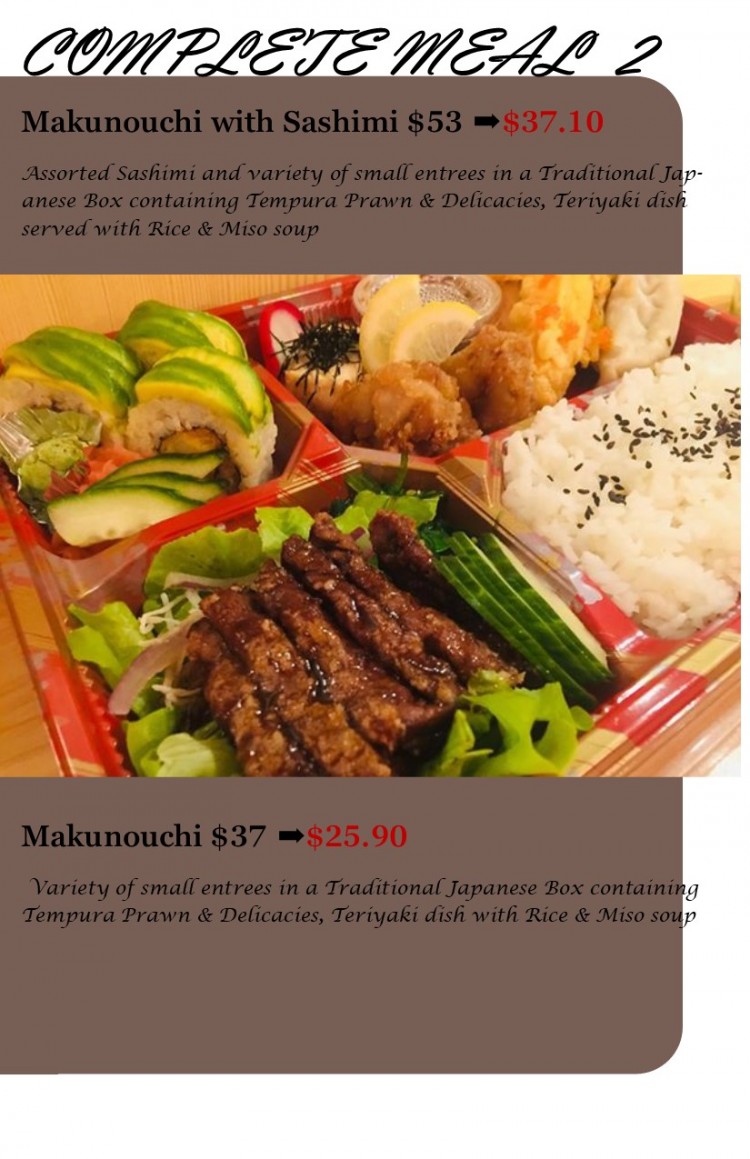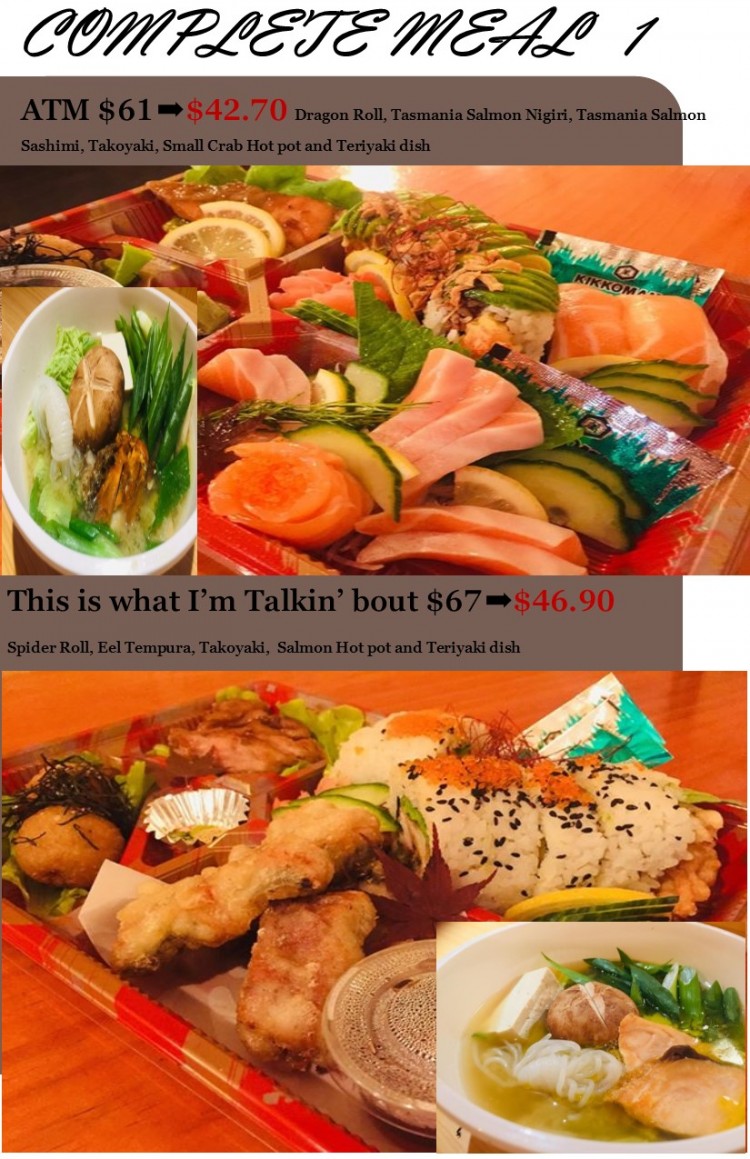 Other menu items are available! Please simply call us or text us on 0450 874 993!
美味しいお料理、提供致します!ありがとうございます!
#IORI #Japanese #Restaurant #Canberra #Sydney #Melbourne #Covid_19 #ACT #Australia #TakeAway #DriveThru